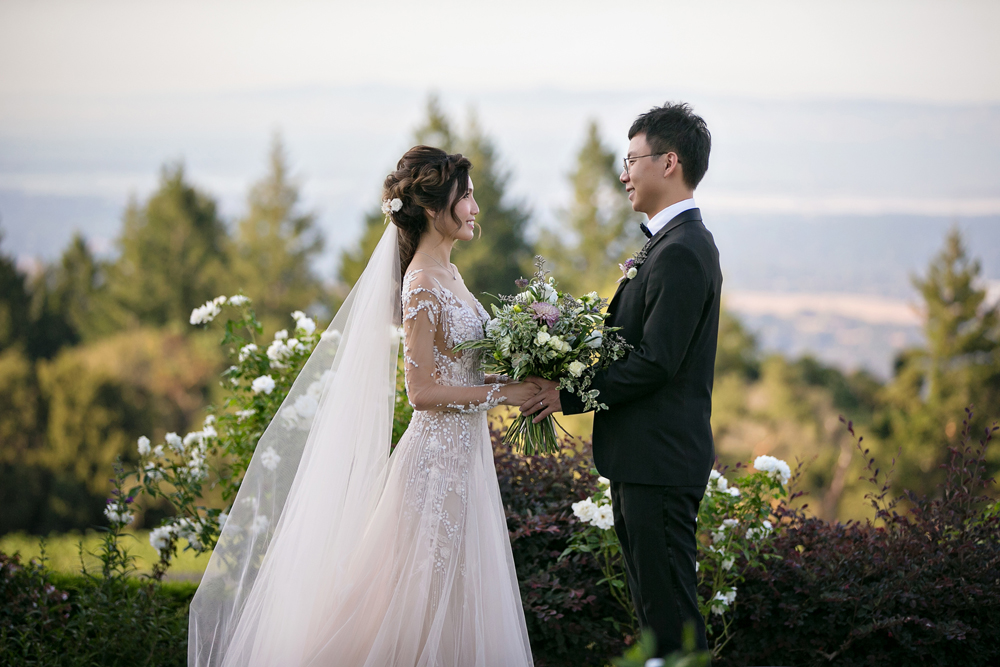 Gary & Jenny Wedding Day in San Francisco
We are honored to fly from Singapore to San Francisco to document the wedding day of Gary & Jenny.
We have shoot the prewedding in Provence and finally we have been waiting for this time to visit Jenny & Gary again in the beautiful city of San Francisco. It was definitely a different but lovely experience to shoot in San Francisco.
Haha I guess the weather is the biggest motivation to shoot in San Francisco and we are always so energetic and shoot almost more than 10 hrs but still not too tired.
The Solemnization and dinner reception is held in Thomas Fogarty Winery winery at Santa Cruz and the view was really amazing and a great place to held a gorgeous wedding.
Thanks Gary and Jenny for the hospitality and we wishes you a blissful wedding ahead!